Only with good people you can make something good.
A group of professionals always ready to bring effort, imagination and solutions. 
byMovers Team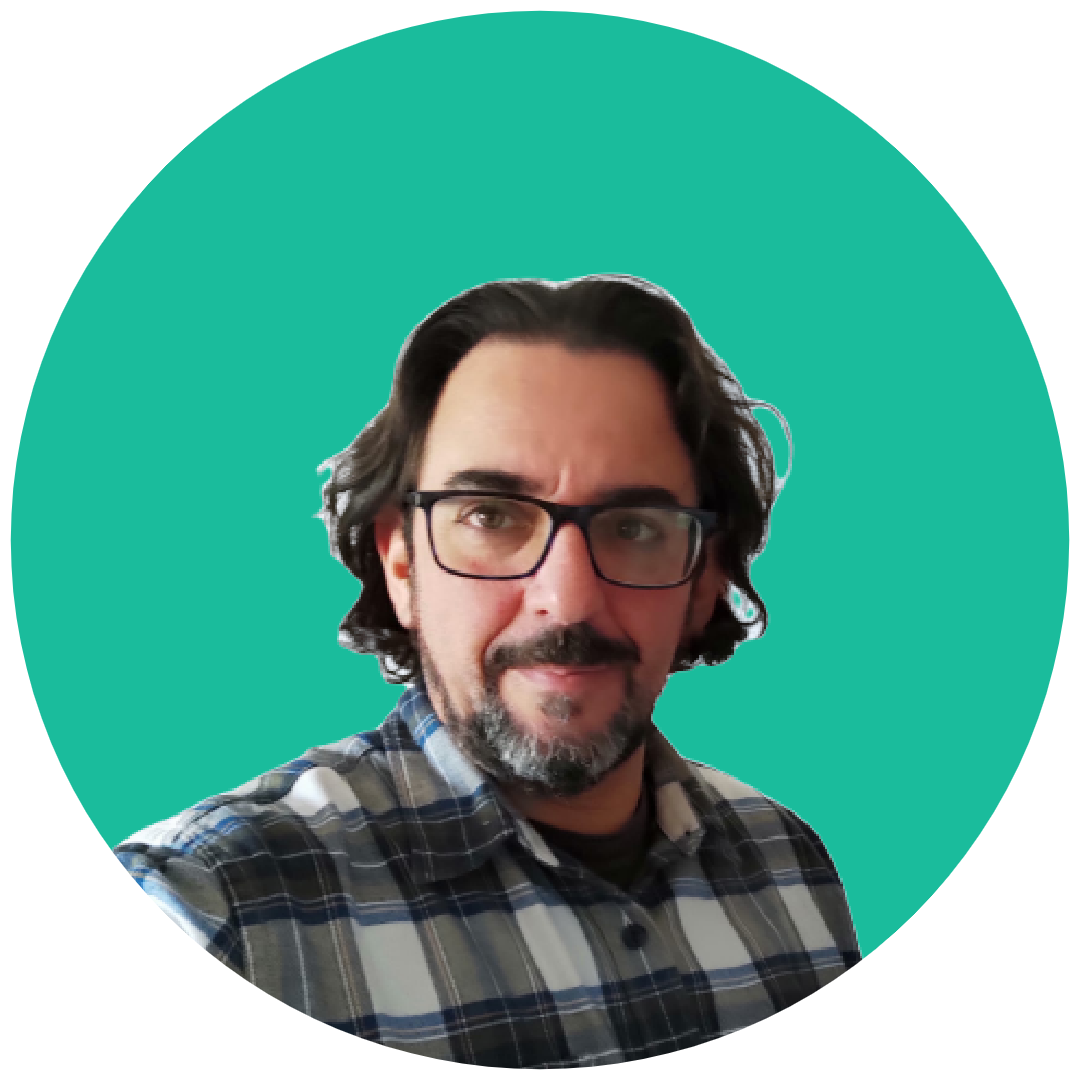 Customer Help and Support, Online Training Sessions, Newsletters and Communication, Marketing and … stuff. Over 10 years of experience in Support and Customer Loyalty, Claim Management and, most of all, the patience and empathy to understand their troubles and needs.
Most of times, common sense is the best strategy. Moderate optimistic, always try to look the bright side of life, even though sometimes is hard.. I hate Mondays, I love Pearl Jam.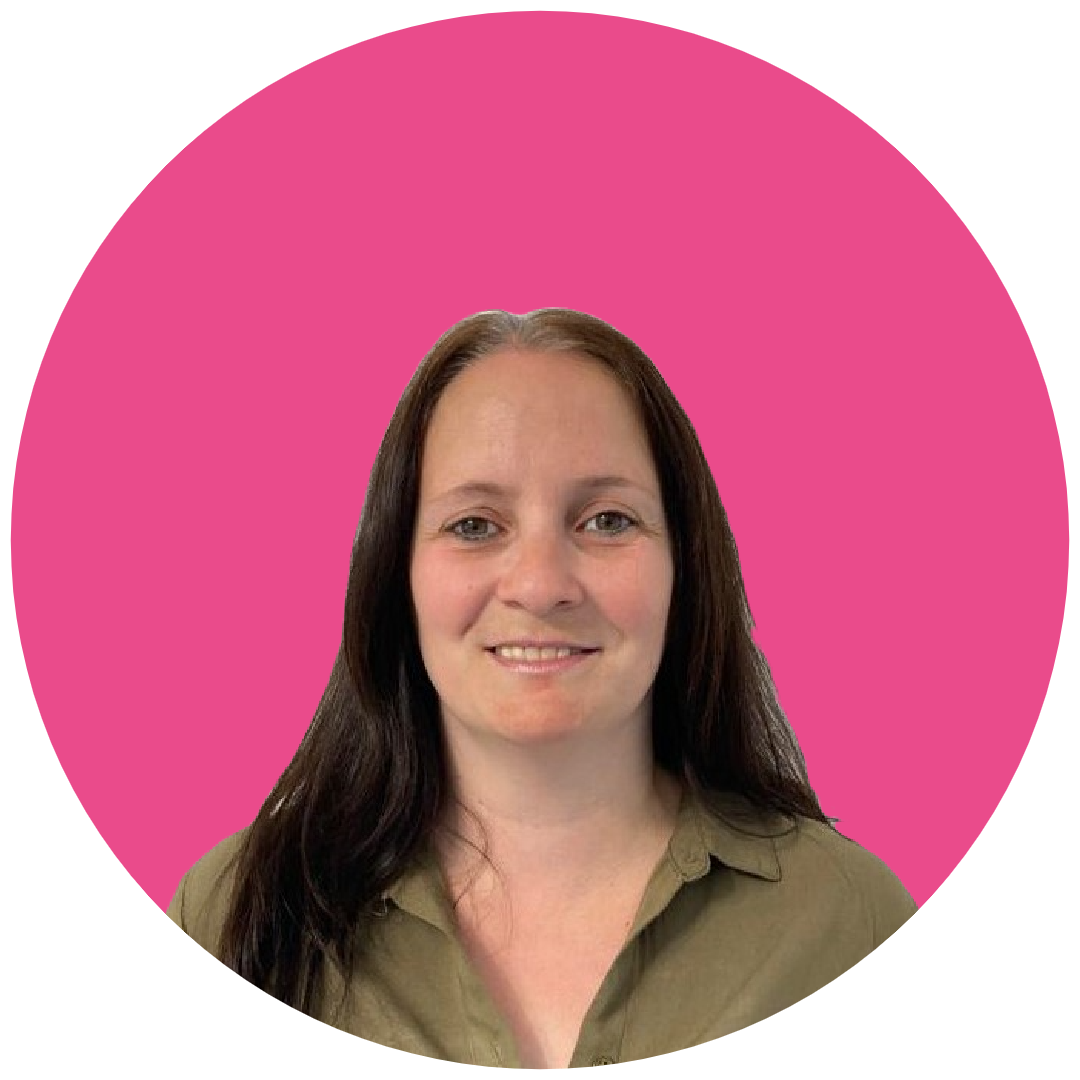 Expert on dynamic solutions and documents management. Head of Administration and Financial department, and co-responsible of Customer Channel.
I like hiking and contact sport, specially judo (I am black belt).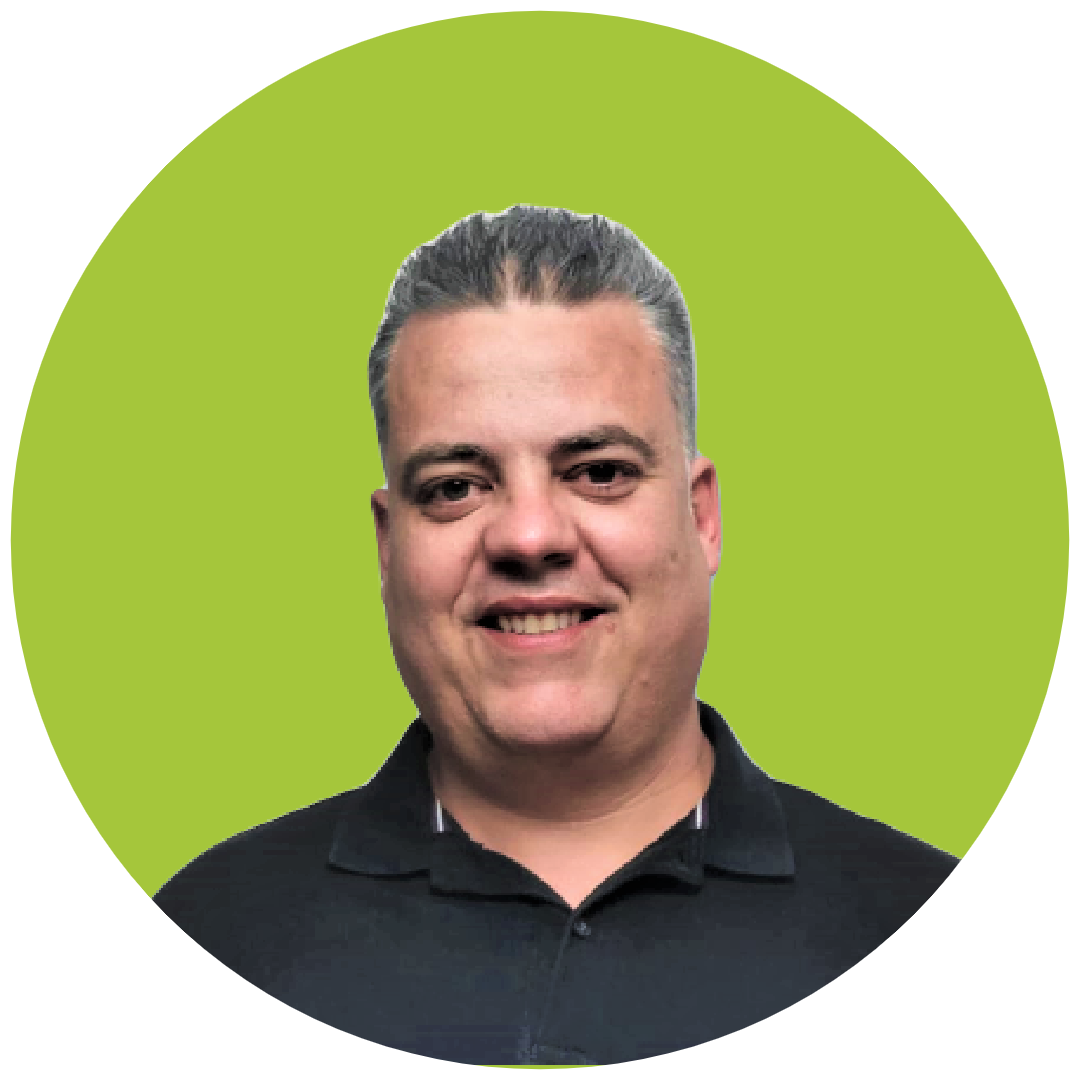 Graduated in Programming Science, with honorable mention in Software Engineering. My job is mostly backend development, specialized in Symfony, but I do what it is needed. I really care for what I do and I like to work inside a team, because I deeply thing that sharing knowledge and experience is beneficial for everyone. I never settle with mediocrity, looking always for the best experience of customers and best results as possible. There is nothing better for me that spend time with family and friends in the countryside. I also like reading, movies and sci-fi series. I try to be always be up to date about new technologies, specially GNU/Linux and Open Source Software.
JESÚS MORENO
Senior developer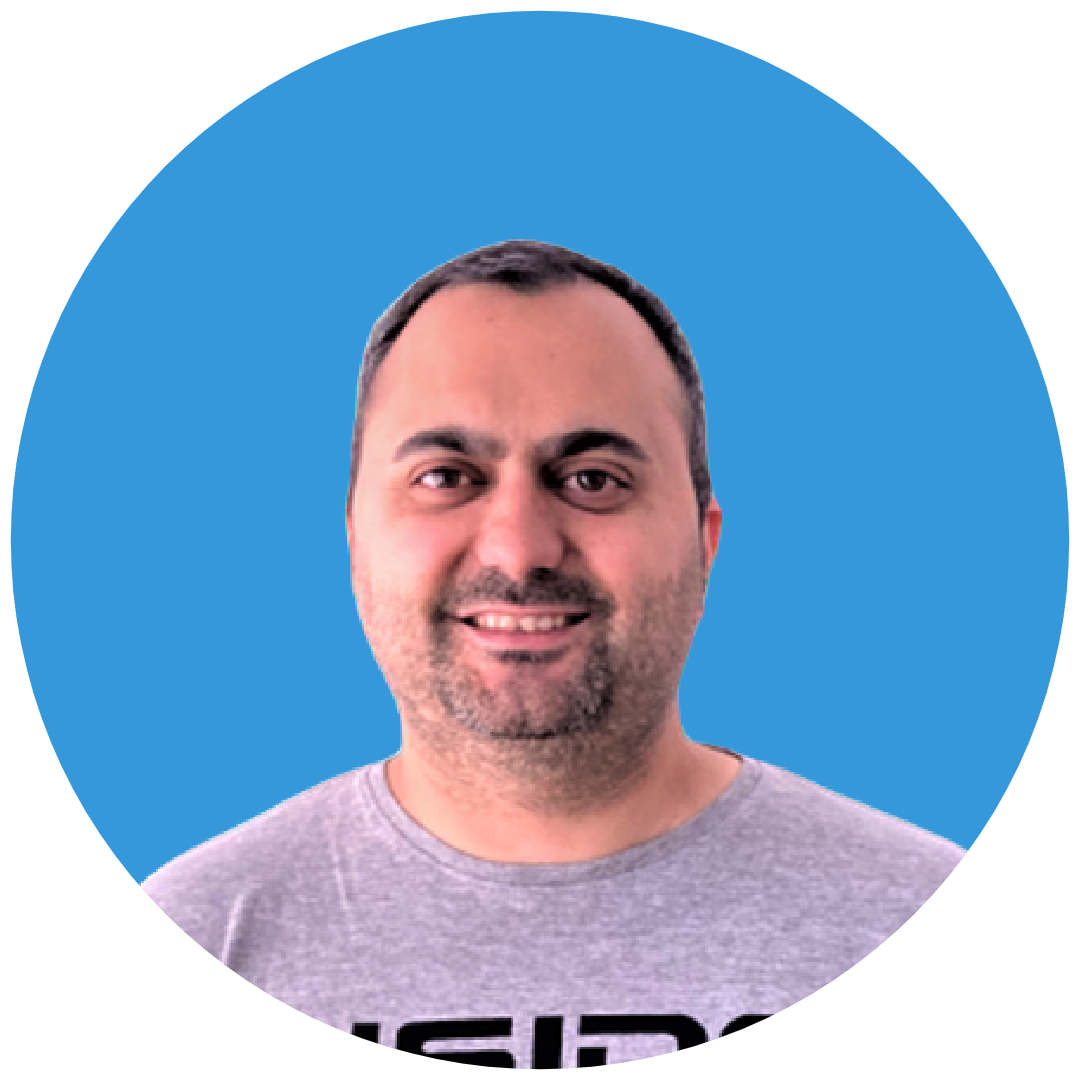 Computer science graduater with almost 20 years of experience in all software engineering phases, from microcontroller programming to web programming and mobile app development. It is always a n incentive to me to face every day new and even more complex challenges. I put all my effort and energy in providing my teams all the necessary tools and knowledge to always move forward on their tasks, trying to find always the right solution. Fond of astronomy and new technologies, as Einstein said "I have no special talent. I am only passionately curious".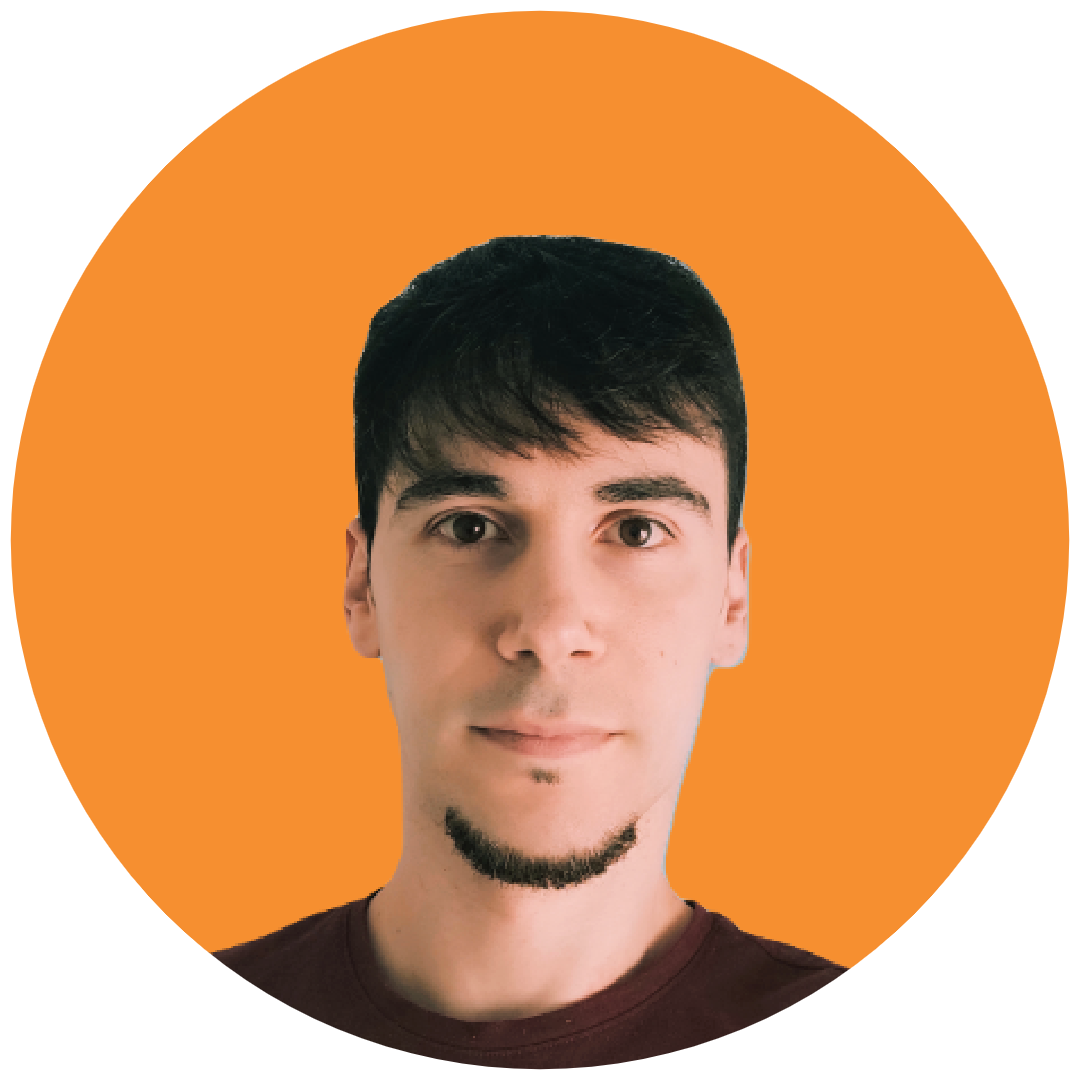 rontend development and hybrid mobile applications are my working areas right now. I always put the maximum rigorousness on every development looking for the best result to satisfy not only company, but also customer needs.I always try to find out a solution to every challenge I find, keeping as my first commitment to promote and keep the best working environment. I love soccer since I was a child, even more playing than watching. I like music and a good movie or series session at home.
GONZALO TRUJILLO
SENIOR Frontend Dev.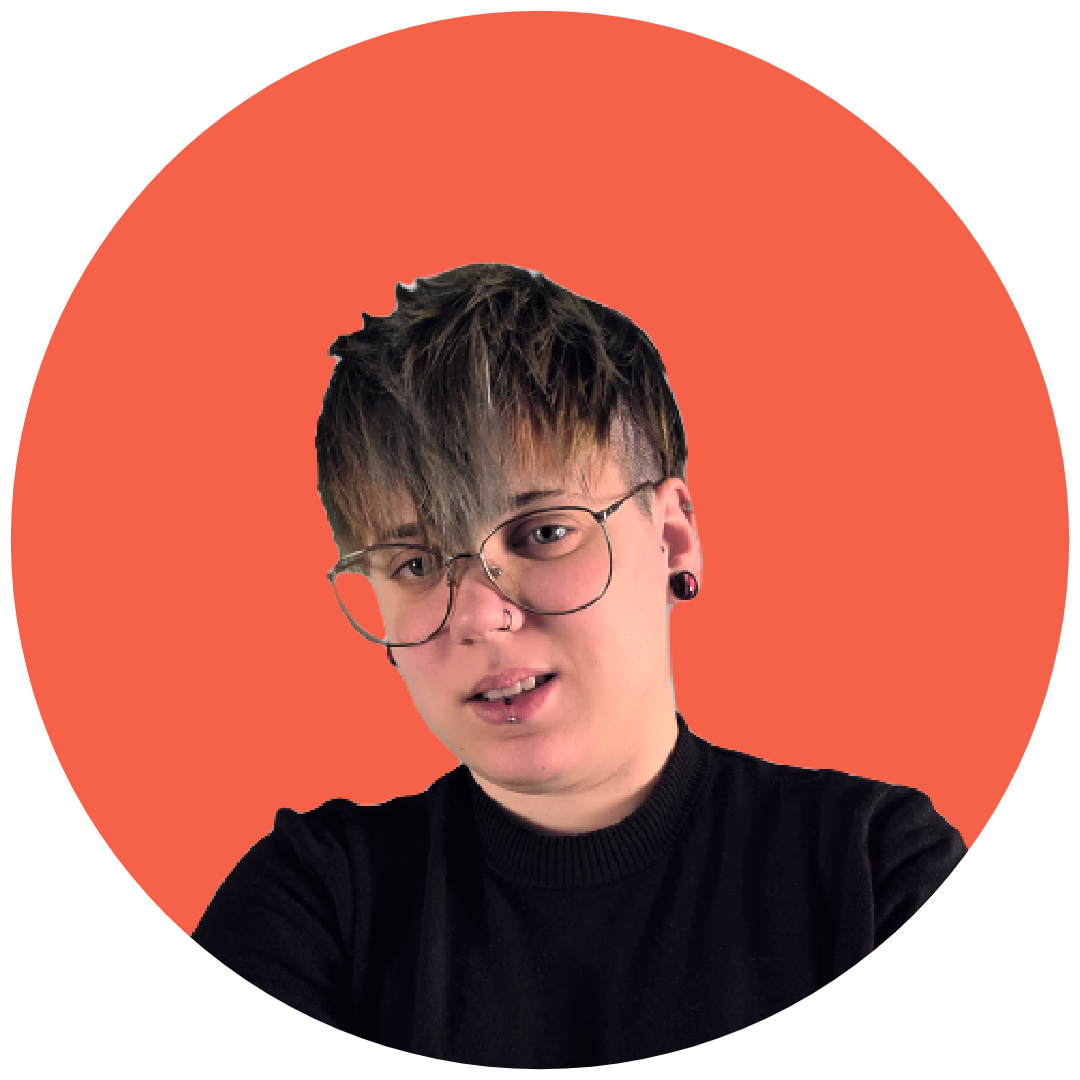 I am a professional and give my best on stress situations, keep calmed and adpating to any circumstance and taking advantage of every opportunity and change. I always focus on what really matters, keeping concentration and taking care of every detail, because I always try to provide the best quality in any single job I do. I like teamwork, using always empathy and trying to understand the point of view and the motivations of my colleagues. Most of all, I always try to take the right decission and fulfill my commitments.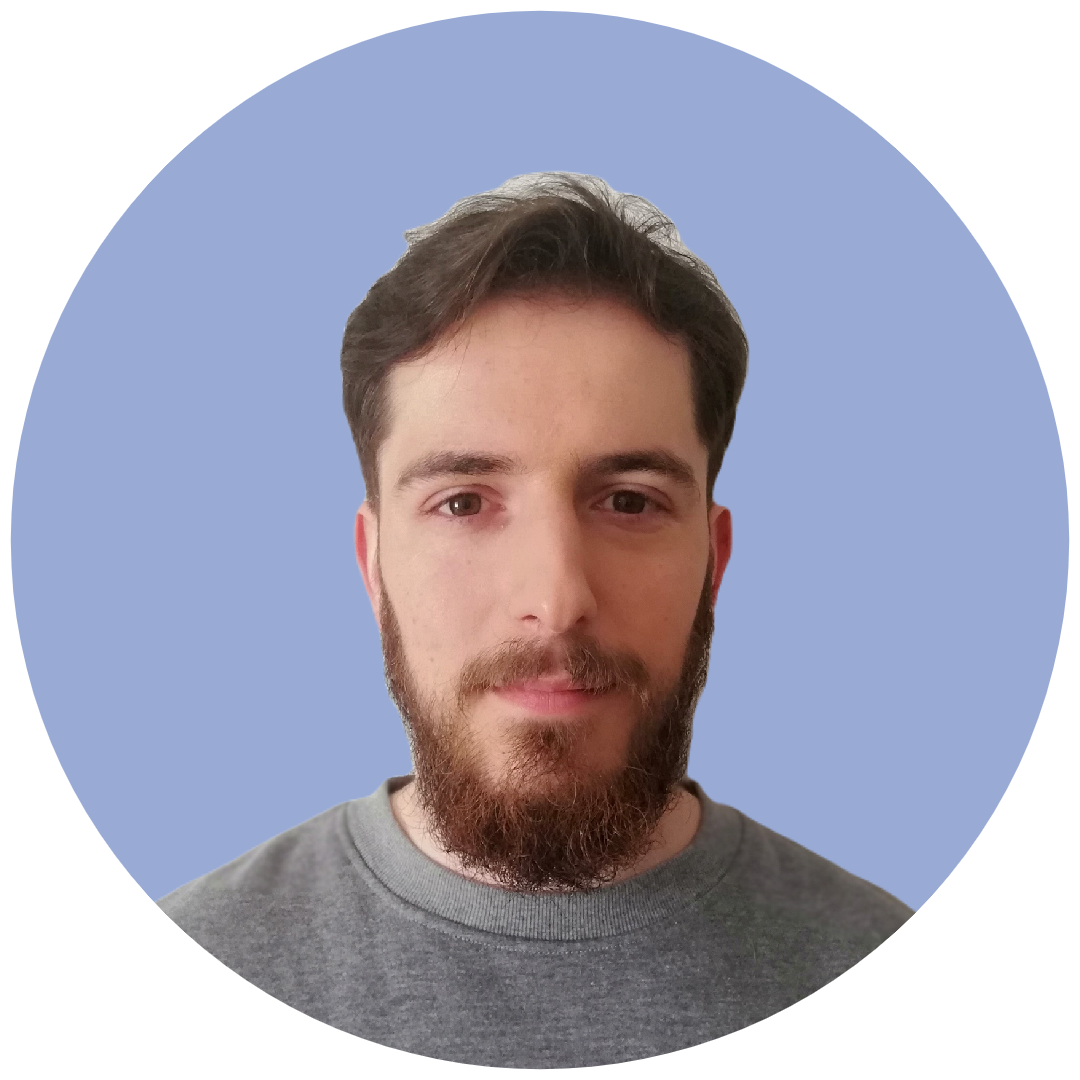 Senior Technician in multiplatform application development with great interest and specialized in backend development (PHP) and with interest in learning and training continuously to keep abreast of the latest technologies both back and front.
I love sports, geeks and video games in general, which besides I love to play them now I'm learning in my free time to make them.
SERGIO PEINADO
BACKEND DEVELOPER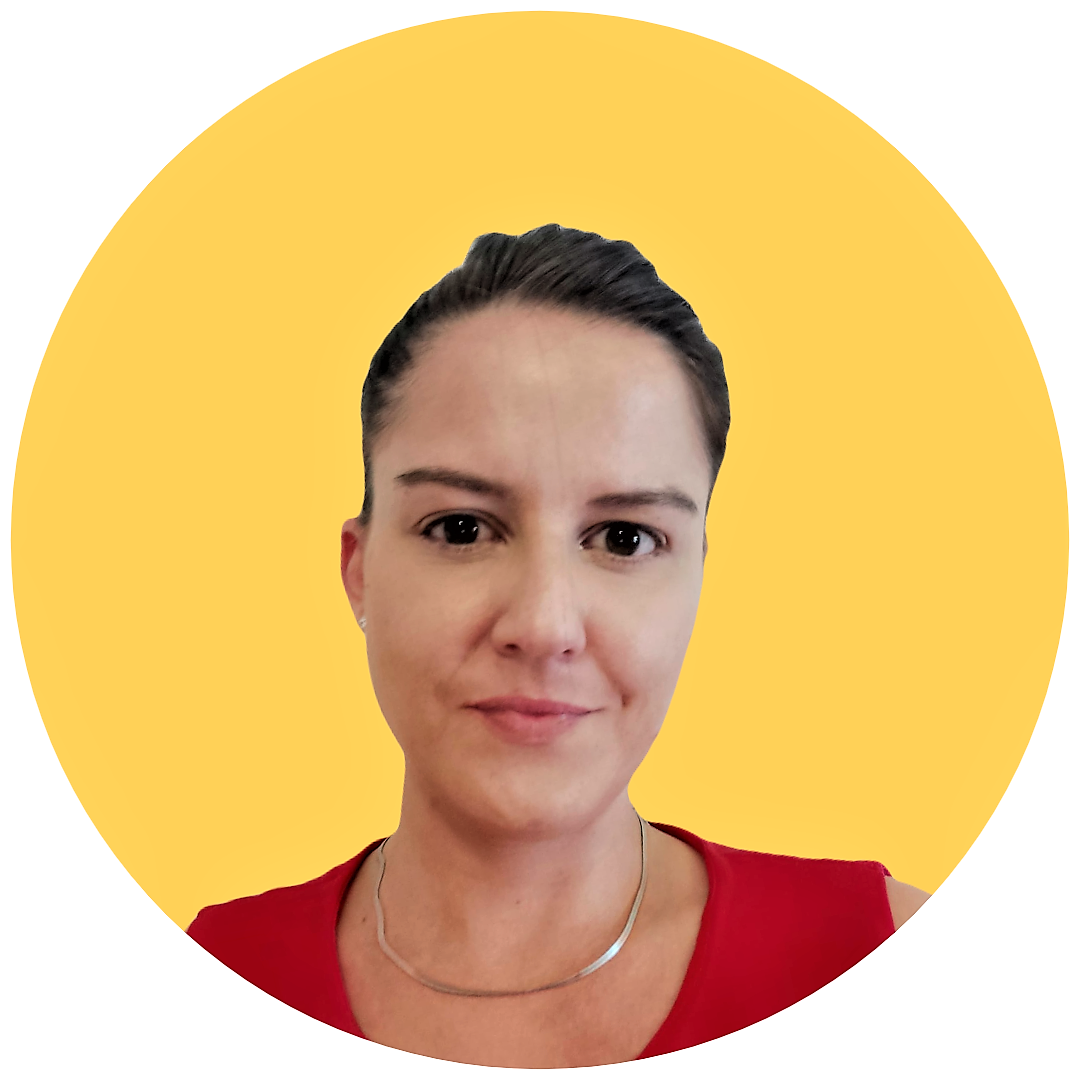 +10 years of commercial experience. I found in this profession a new way to coneect with people, and became my passion. I like listening to people and provide solutions. A French girl born in Madrid and raised in Cádiz, a funny mix that made me a wide open person highly adaptable. At work, I really appreciate comradeship, enthusiasm and team work, finding new ways to reach our customers and solve their problems. I enjoy sports, going outdoors and travelling, but a good movie or book sounds also sounds as a good plan.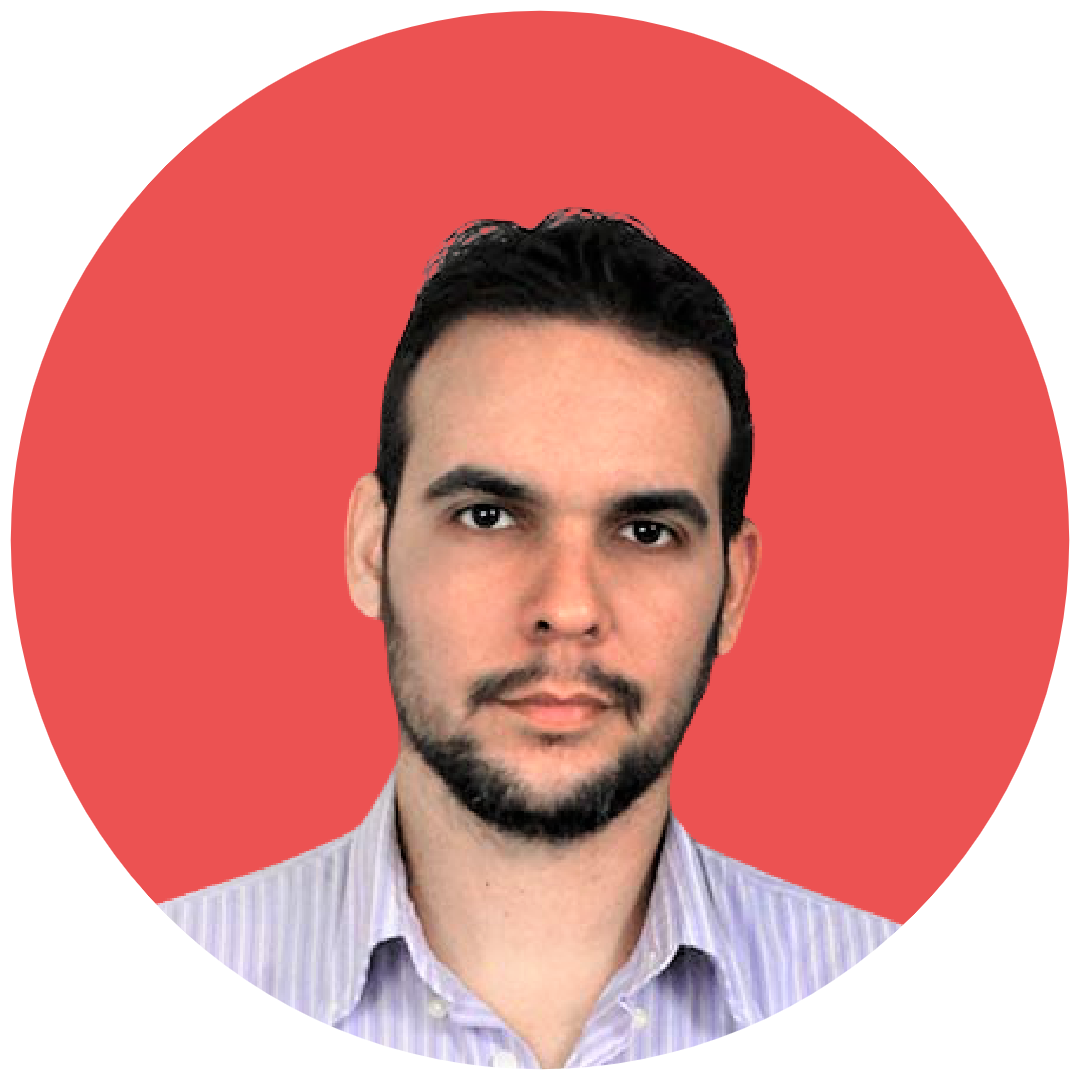 Sofware Engineer. For over 10 years I have be an specialist on Software Engineering and web app development  with technology as PHP, Java and Python. In a connected world, where IT are more and more important every day, it is crucial to be always up to date to resolve the new challenges and problems we can find.Used to teamwork, I like the ability of sharing knowledge and bringing ideas and solutions to every project by every member, to add value to any development.I firmly believe on constant improvement and learning, not only on the professional side, but also in personal relationships and daily life.
NÉSTOR BRITO
Senior Developer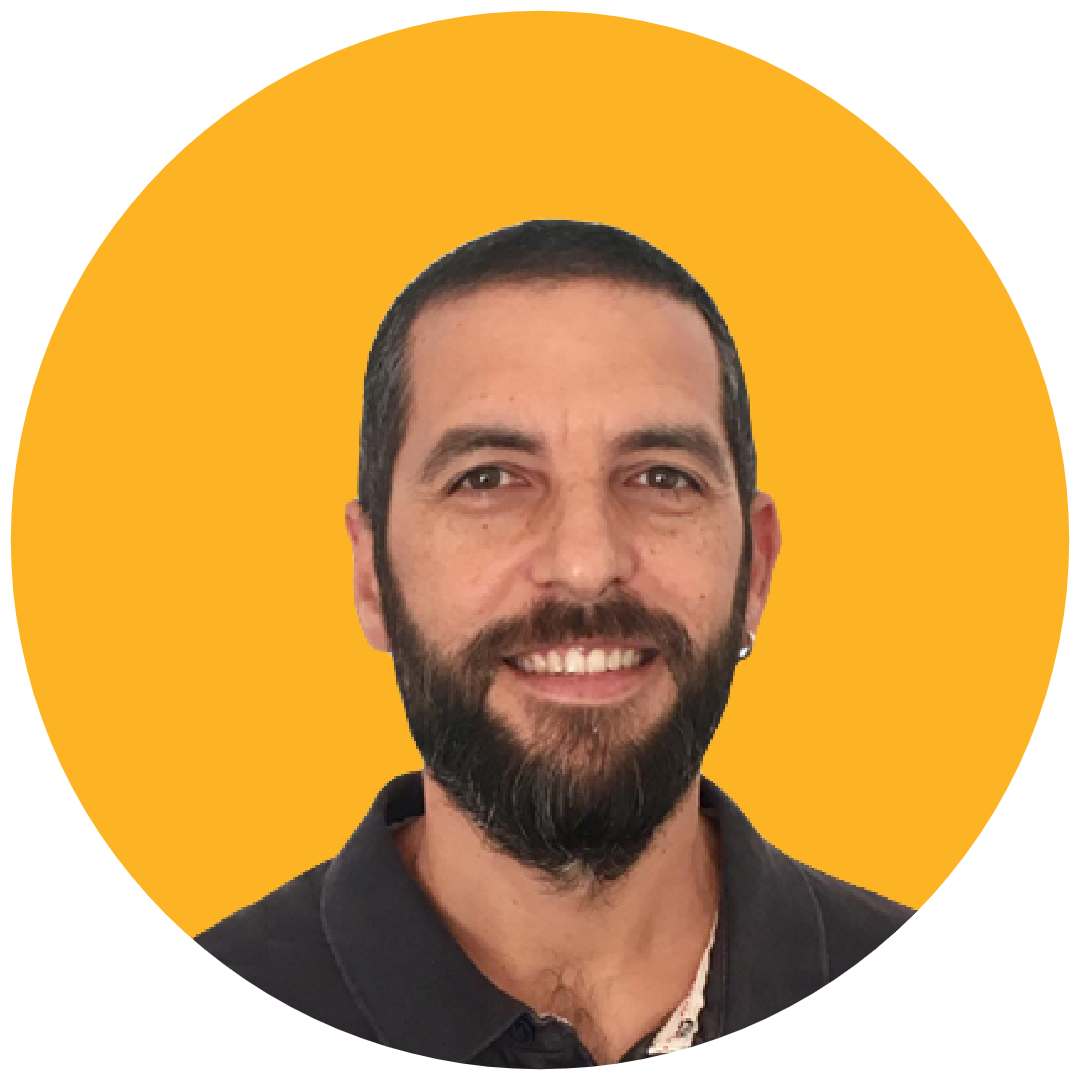 Systems Administator with a wide professional experience in other sectors, I redirected my career to full stack web development. Right now focused on bakcend development in Php / Symfony, using my knowledge and experience to find the right solution to every challenge.I really think that everything can be reached with work and effort enough. A true keen on work team and healthy workplaces. Customer satisfaction has to be always our goal. I love fishing (spinning) and motor sports, from F1 to tractor races), and enjoying a good meals with good friends. Anytime I have a chance, I make a trip, travelling is my great passion.
Our job is to make yours easier.